Distract the sheeple with a $26 million false flag contest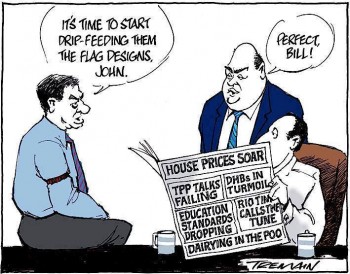 I have to say I actually liked the new flag option best but hell would freeze over before I'd vote for anything the shonkey donkey was pushing, so i voted for the regal imperialist oppressor status quo.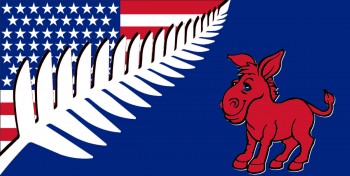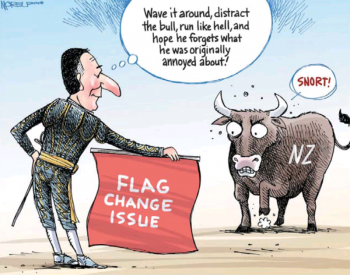 And out of all the flag options the one I most disliked was that red peak one, and for once I'm in the majority (and that doesn't happen often!)
It's a great logo for Peak Engineering, but has no meaning for NZ.
If I had a contest to pick one of my designs it would be totally irrelevant, but although it shares that with the donkey flag vote, it would be $26 million cheaper!
---
FROT DESIGN FLAG CONTEST
OPTION A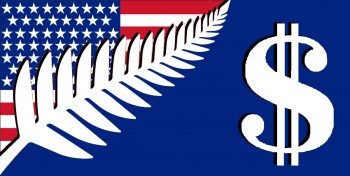 OPTION B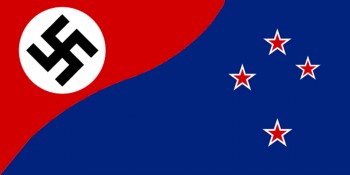 OPTION C
OPTION D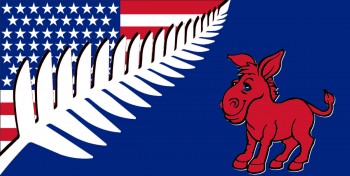 ---