SOON THE WHOLE WORLD WILL FIND OUT WHAT A PERVERT I AM
My reputation is about to be destroyed by a hacker.
Here in New Zealand it's Halloween tonight. (It's World Vegan day tomorrow but I'd better not go there or I might start provoking angry outbursts)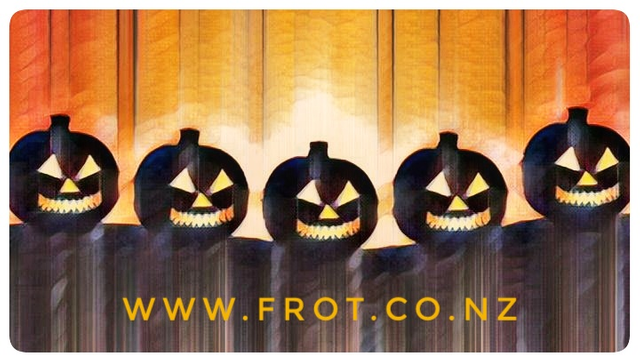 And everyone here is getting bombarded by spam emails. I never normally look at them, but I've had two people ask about them today (my mother and my mother in law), so I ended up reading some.
Now I wish I hadn't, because I have just learned that my life is all over. Unless I pay $852. But I am a cheapskate, and I'm not going to, so I'm screwed. This is the message about my impending doom: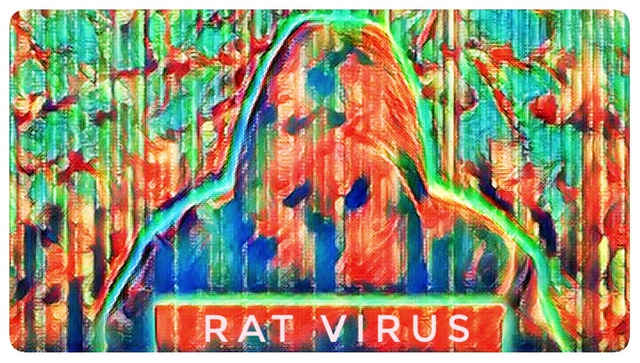 "Please don't try to contact me or find me, it is impossible, since I sent you an email from your email account.
Through your e-mail, I uploaded malicious code to your Operation System.
I saved all of your contacts with friends, colleagues, relatives and a complete history of visits to the Internet resources.
Also I installed a rat software on your device and long tome spying for you.
You are not my only victim, I usually lock devices and ask for a ransom.
But I was struck by the sites of intimate content that you very often visit.
I am in shock of your reach fantasies! Wow! I've never seen anything like this!
I did not even know that SUCH content could be so exciting!
So, when you had fun on intime sites (you know what I mean!) I made screenshot with using my program from your camera of yours device.
After that, I jointed them to the content of the currently viewed site.
Will be funny when I send these photos to your contacts! And if your relatives see it?
BUT I'm sure you don't want it. I definitely would not want to …
I will not do this if you pay me a little amount.
I think $852 is a nice price for it!
I accept only Bitcoins.
My BTC wallet: 1BncH5WxBSYJ6mmcJC9bCRxQ6Z1evvtRxk
If you have difficulty with this – Ask Google "how to make a payment on a bitcoin wallet". It's easy.
After receiving the above amount, all your data will be immediately removed automatically.
My virus will also will be destroy itself from your operating system.
My Trojan have auto alert, after this email is looked, I will be know it!"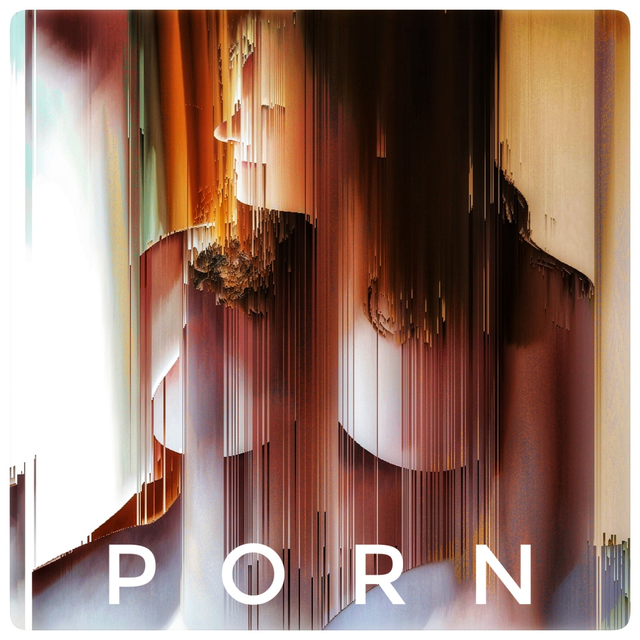 So very soon, everyone is going to know that I spend my time online looking at an intimate porn site called Steemit, where I look at pictures of freaks doing weird shit with vegans.
Be careful out there, you too may have rat software on your device and long tome spying for you.
---


---