IMAGINE HOOVERING UP SOME STICKY SHIT
Imagine sucking down some primo weed from the vape and watching some freaky shit going on.
But being too baked to type words can lead a mind to pick up a pen and make shapes…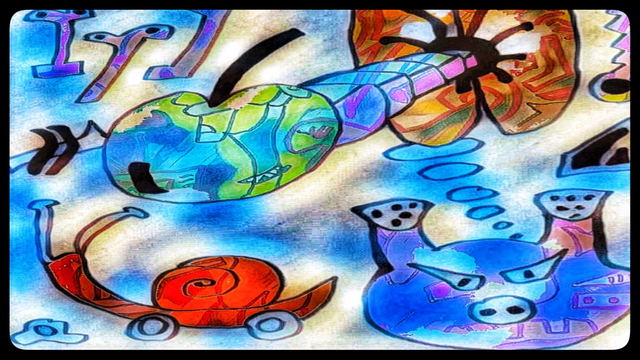 Do shapes have meanings?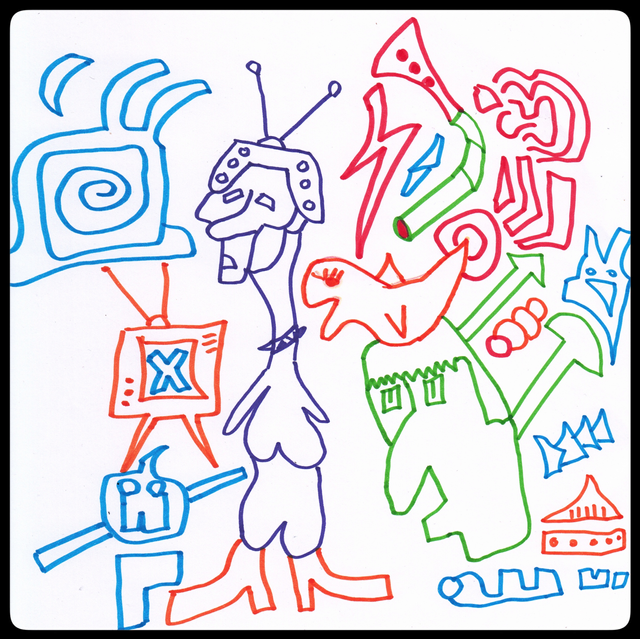 Is the desire to reveal conspiracies part of the conspiracy?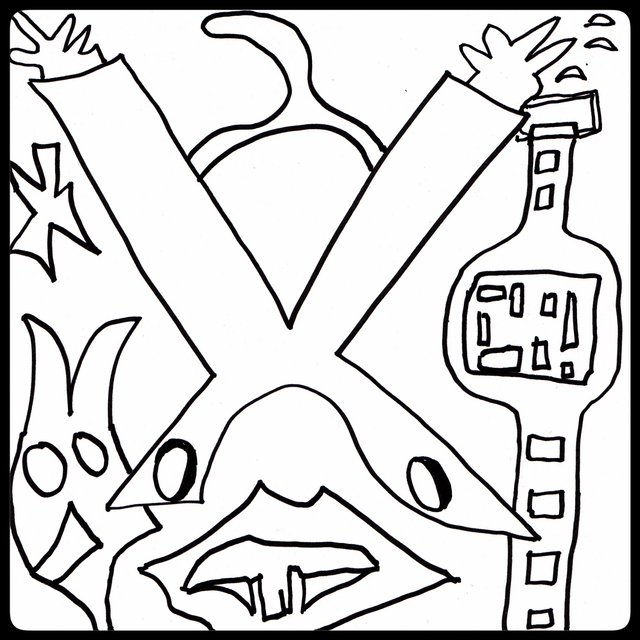 Have I been played like a fiddle?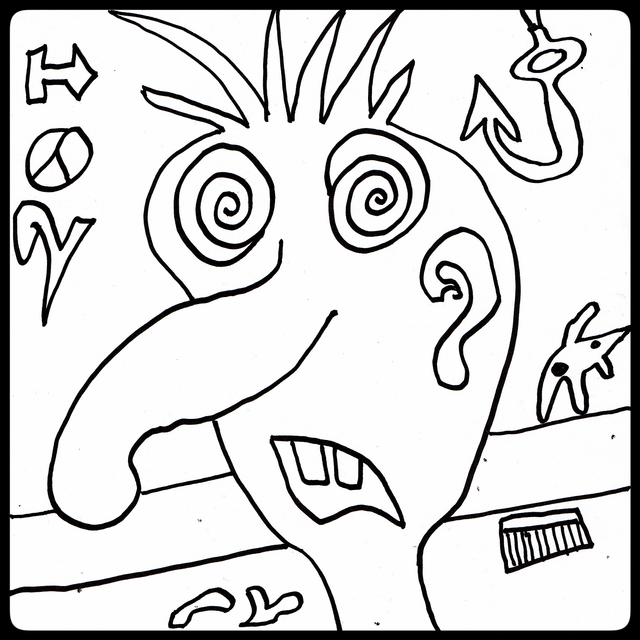 I'm hoping to move up to level 10 now and leave the fiddlers all behind.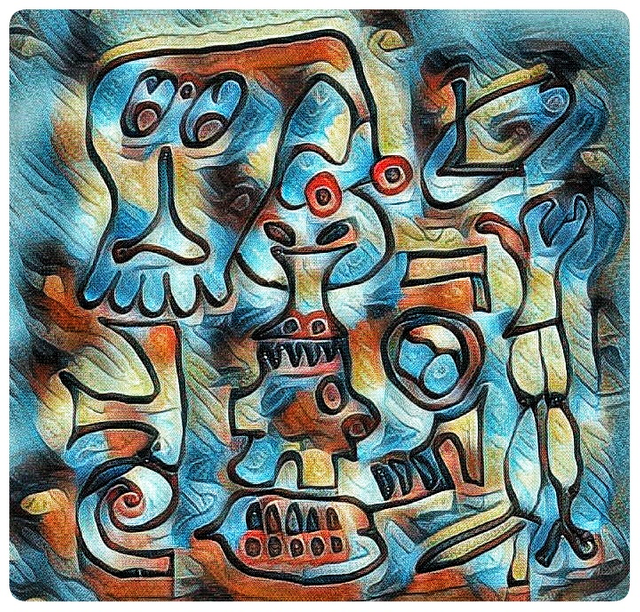 ---


---