GORE HAS BEEN UNDERWATER ALL WEEK
GORE IS GAY
It's 21 years since Mikey Havoc and Newsboy did their Gore is Gay video, when all of NZ rolled about out the floor pissing themselves – except the Gore locals, who where never happy about it and nearly ripped Newsboy limb from limb nine years later when he went back to do another news story.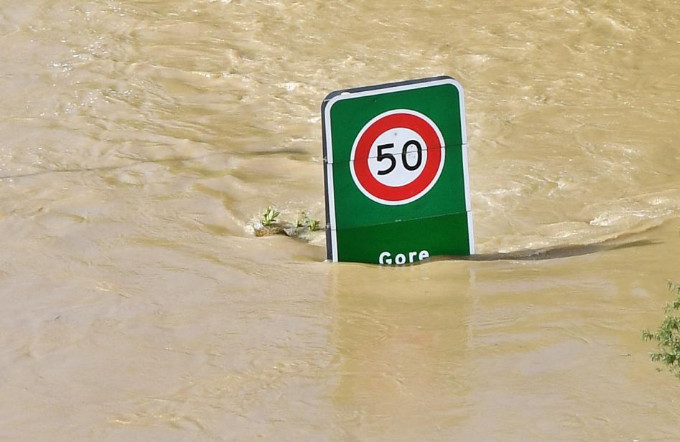 Every time I hear the name Gore, I think of this video – it still cracks me up to this day.
That video inspired me to go to Gore and take a photo of the gay trout!