AND I WANNA BE – ANARCHY!
When Johnny Rotten walked out on stage and sang "GOD SAVE THE QUEEN, SHE AIN'T NO HUMAN BEING" in 1977, he was the opposite of boring.
And that's what I'm looking for in Steemit – the opposite of boring.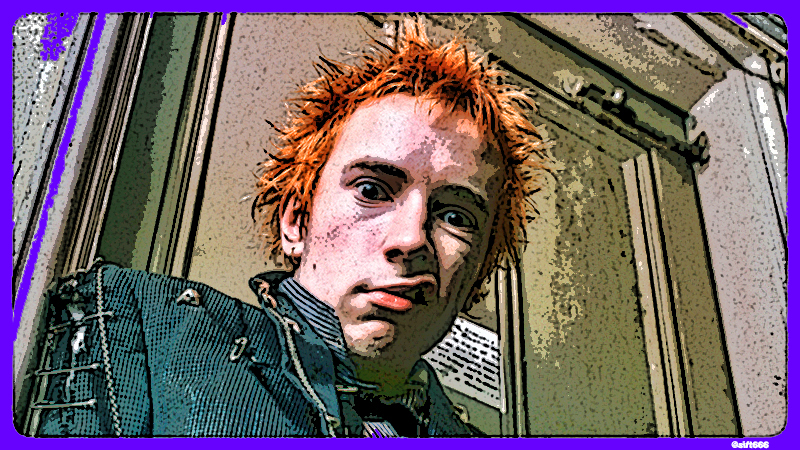 Remember the first time? Not knowing if it would work or not.
So different to part 666 in an endless series of variations of the same posts.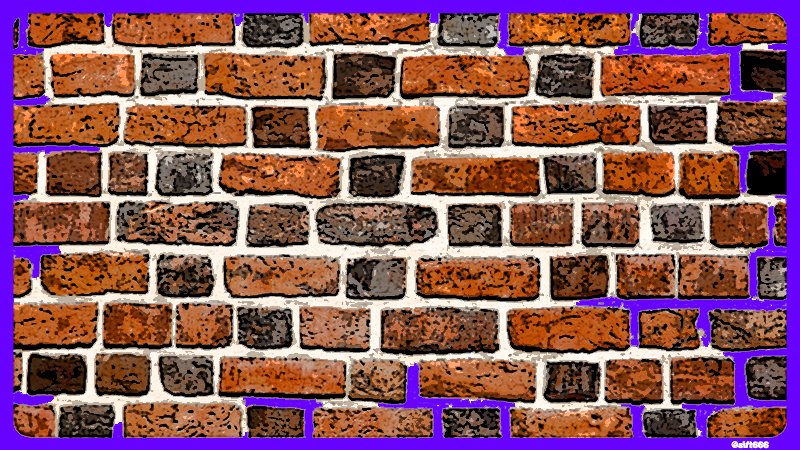 Imagine each new idea captured in one short sentence and followed by an eye catching image. Each image like a pounding drumbeat that slams the idea right into our consciousness.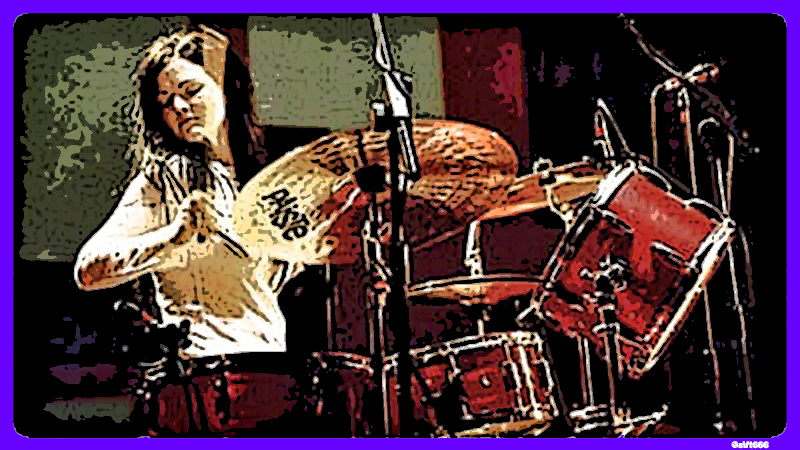 Shorter and Sharper. We have seven second attention spans, (shorter by one second than goldfish). Most of us don't really watch videos for longer than the first few seconds, or read all of posts with more than about four paragraphs. We upvote them because they look worthy, but really, two blinks and we are gone.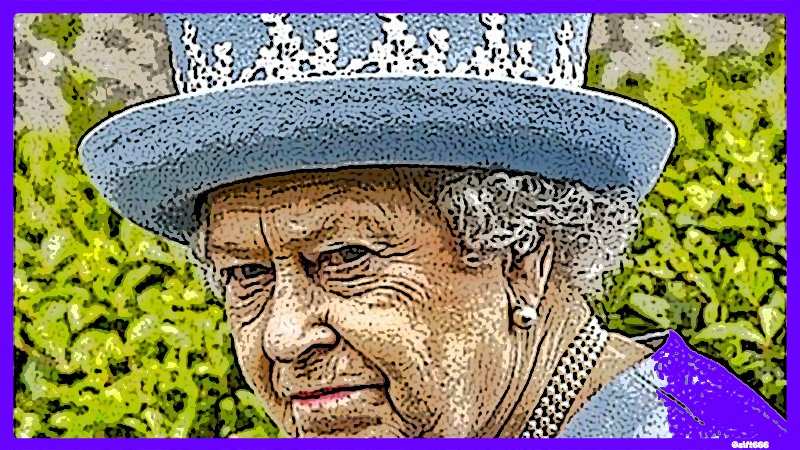 FUCK the pretense that longer is better because it's more worthy. Longer is not the opposite of boring. Shorter is the opposite of boring. Yes some people can do longer really well, but not everyone – Let's kick some arse.
NEVER MIND THE BOLLOCKS, LET'S BE STEEM PISTOLS!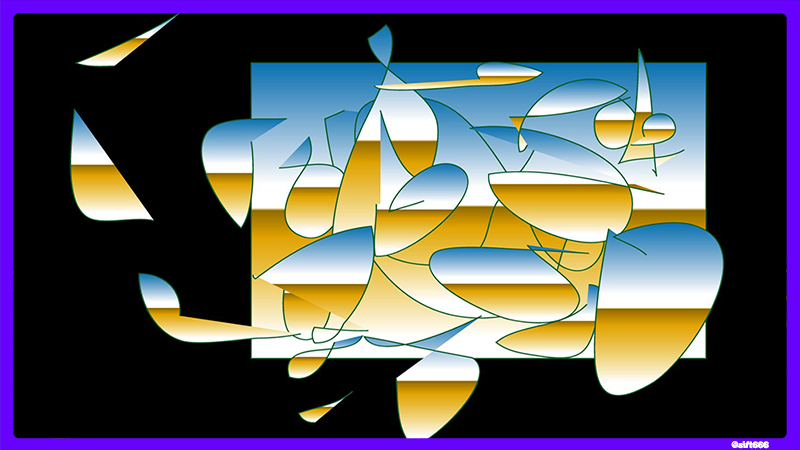 ---
Text edited in MarkdownPad, Images edited in Snapseed and Photoshop CS6.
MY MINIMALIST STEEMIT SIGNATURE


For more info, see MY WHOPPING BIG STEEMIT SIGNATURE

https://steemit.com/steemit/@sift666/and-i-wanna-be