WELLINGTON NEW ZEALAND CHAPTER OF THE WESTON A. PRICE FOUNDATION
M E N U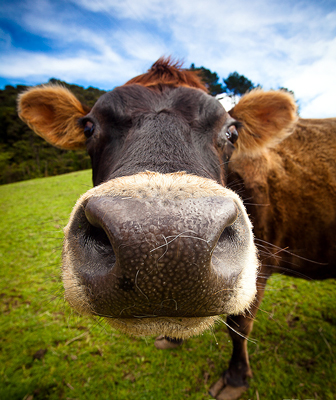 BLOG – Our latest news and updates
Butter – The life-sustaining superfood
Eating 101 – Some Basics Of Eating Well
Facebook – Our Chapter FB Page
Fluoride – Poison In Our Water
The Politics and Economics of Food
Vaccinations – potentially lethal and totally ineffective
---
  NZ  CHAPTERS
To find your nearest chapter see the NZ Chapter List
---
Nutrition and Physical Degeneration by Weston A Price is free to read online here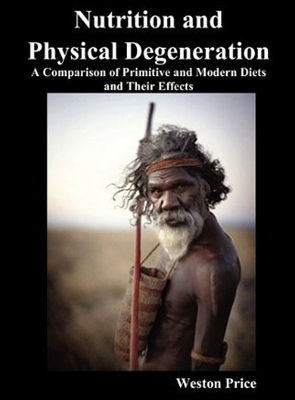 ---
BECOMING A MEMBER
You can join up by going to the Weston A Price Foundation site and clicking on "become a member" If you have any problems processing your membership, contact us  and we can process it for you.
We also offer free memberships for our Wellington chapter which doesn't include a subsciption to the quarterly journals like a full membership, but we do send out an information pack including an e-book of Nutrition and Physical degeneration, and some conference videos on DVD. Contact us
---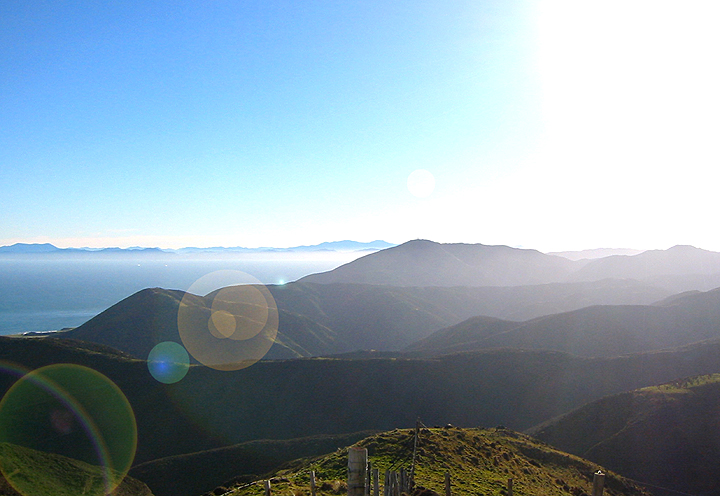 View of the Cook Straight from Hawkins Hill, Wellington, New Zealand
---
FOUNDATION  OBJECTIVES
To restore nutrient-dense foods to the human diet through education,
research and activism.
To support organic farming, community-supported farms,
honest and informative labeling, prepared parenting and nurturing therapies
To establish a laboratory to test the nutrient content of foods
To harness modern technology as a servant to the nurturing traditions
of our ancestors, rather than as a force destructive to the environment
and human health, and to scientifically demonstrate the value
of those traditions.
To publish a quarterly journal, "Wise Traditions in Food, Farming,
and the Healing Arts", dedicated to exploring the scientific validation of dietary,
agricultural and medical traditions throughout the world
To advocate the legalistion of the sale of clean certified raw milk
To alert the public to the dangers of soy products, trans fats, "low fat" diets,
aspartame, fluoridation, and other government approved toxins
For a full overview of all the areas the foundation covers,
this site map is a great place to start.
Please support the foundation by becoming a member
Click here to become a member of the Foundation
---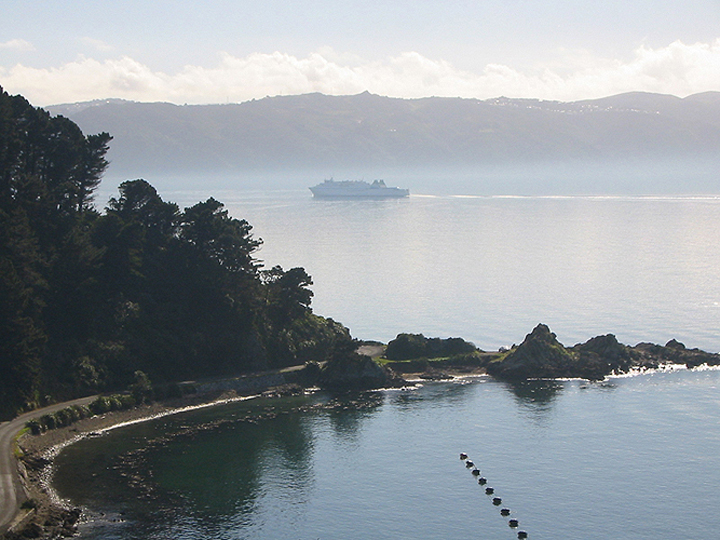 Cook Straight Ferry in Wellington Harbour
---
 WELLINGTON CHAPTER AIMS
To establish a local whole food network, allowing Wellingtonians access to a range of traditional foods, and to help other NZ regions to develop their own networks
To support and encourage local and NZ suppliers of whole foods and healing therapies, by promoting their products and services, and by creating local networks of distribution
To increase public awareness of the many ways that New Zealanders health, power, and freedom, are being stolen from us by media, government, medical, and commercial interests, and to fight back against misinformation.
To publicise the dangers of fluoride – the rat poison in our water and help bring about an uncontaminated water supply throughout Wellington
To promote the health benefits of coconut products such as oil, flour, and cream
To promote awareness of diets free of gluten, grain, casein, and starch for people whose health will benefit from them, and to develop whole food recipes for these diets
To encourage the development of New Zealand as a GE free, certified organic food supplier for the rest of the world, and to raise awareness of the vast
commercial potential this has for the NZ economy
To promote availability and supply of hard to obtain foods such as quality cod liver oil and coconut flour, and books such as Nourishing Traditions
---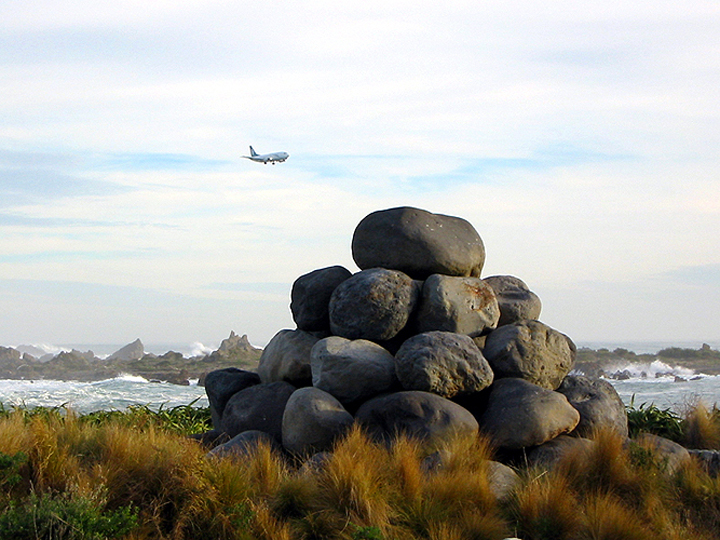 South Coast, Wellington, New Zealand
---
 Although it's hard to believe now, back in 1944 even the NZ Dept Of Health was recommending Cod Liver Oil, Sunshine, Liver, Kidneys, and Cheese
---
View of Mt Victoria, from Kelburn, Wellington, New Zealand
---
WESTON A PRICE
Weston A Price's classic book is available to read free online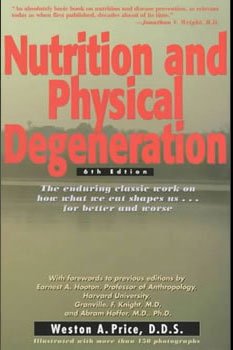 Here is an excerpt from his chapter on New Zealand, where the Maori population went from having the best teeth in the world, to the worst, in less than 100 years, due to the introduction of the appalling diet of European settlers:
"In an examination of 250 Maori skulls from an uncivilized age, I found tooth decay present in only two skulls. The average incidence of tooth decay in the pre-modernised Maori was 1.2 %.
At the present time, (1937) we found that amongst Maori school children living under
European conditions, 95 % of them had decayed teeth.
In many districts members of the older generations revealed 100 % normally formed dental arches. The incidence of normally formed dental arches in the modernized groups ranged from 60% down to 0 %."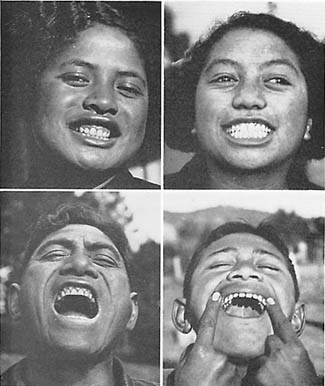 "Since the discovery of New Zealand, the Maori have had the reputation of having the finest teeth and finest bodies of any race in the world. These faces are typical. Only about one tooth per thousand teeth had been attacked by tooth decay before they came under the influence of the white man"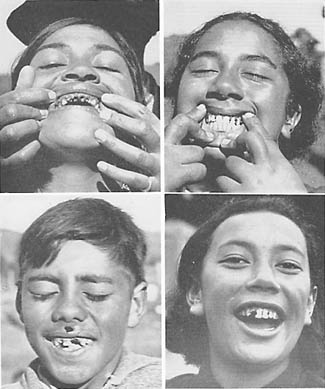 "With the advent of the white man in New Zealand tooth decay has become rampant.
The suffering from decaying and abscessed teeth is very great in the modernized Maori"
---
WATER IN WELLINGTON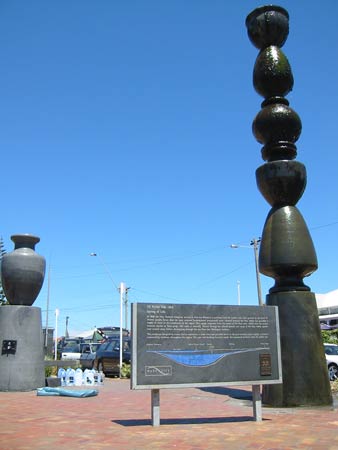 PETONE AQUIFER FOUNTAIN
Clean drinking water free of the toxins fluoride, chlorine, and aluminium, is available directly from the Petone Aquifer, Corner of Jackson and Buick Streets, Petone Wellington
A handy trick for filling up bottles at the Petone fountain is to stick a plastic card such as a Flybuys card in the side and you can leave it going and just swap over the bottles.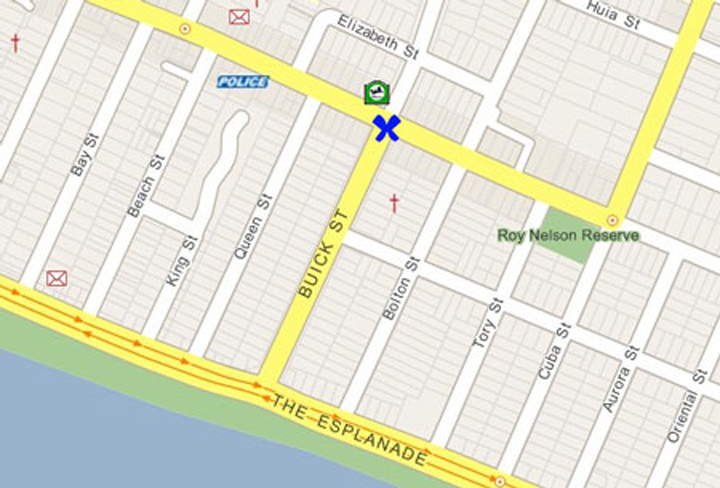 DOWSE LOWER HUTT FOUNTAIN
The same clean drinking water is also available from the Dowse Gallery Lower Hutt taps, 45 Laings Road Lower Hutt Wellington.
These outlets have the advantage of being faster flowing and if you put a heavy object such as a brick or a full container of water on the button, they will rapidly fill big containers.