OUR NEW WORDPRESS WEBSITE
WE HAVE GONE ALL WORDPRESS
When we did our first website in 1998 we used FrontPage 98 and posted our pages on a Paradise Homepage.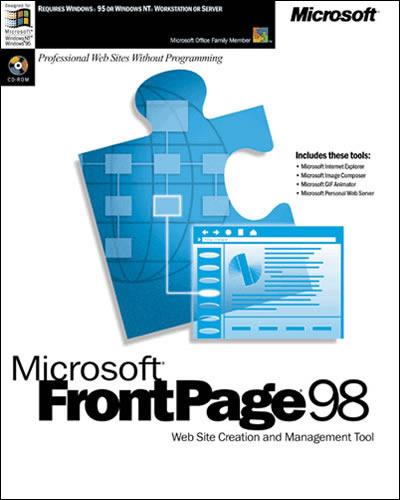 In 2004 we switched over to Dreamweaver MX2004 and moved our pages to Free Parking, where they have been ever since.
We have long put off modernising, but in September 2015 we moved our main site Nature Foods over to Open cart, and at the end of 2015 we moved our other sites over to WordPress.
One of the most confusing things about WordPress is the proliferation of themes, which are a major business, and there are thousands of them, both free and paid.
We just want to design our own sites, and have been using a free theme called BLDR which we have found good.
Later we upgraded to BLDR Pro – just because we wanted to be able to bug them with questions. They are very helpful and we recommend Modern Themes highly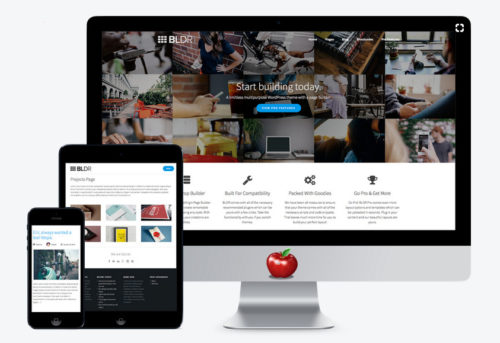 Although WordPress is known mainly as a blogging platform, it is also the most popular CMS – Content Management System – and it's been estimated in 2015, over 75 million websites are on WordPress.
We considered some other options, such as Joomla, but decided on WordPress because we found it easier to use.
---