STEEMPRESS – ONE OF THE COOLEST THINGS TO HAPPEN TO STEEMIT
WORDPRESS WITH STEEMPRESS COULD TURN STEEMIT INTO A POPULAR BLOGGING PLATFORM
In the current Steemit and crypto environment of "we are all doomed, and our world is about to end" (sort of like global warming), there is not a lot of good stuff to report.
But as a WordPress blogger, with the invention of the brilliant SteemPress, over the past month I've been able to do posts on my WordPress blog and share them to Steemit. And that makes a world of difference. I'm not much of a tech geek so being able to use the much more helpful WordPress format to draft my posts is great.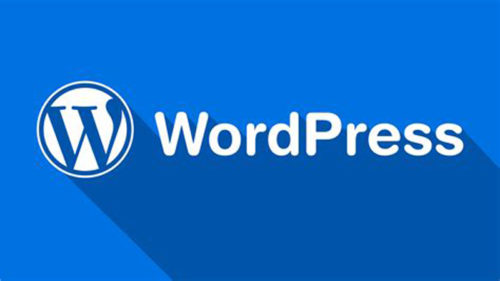 One of the big differences for me between WordPress and Steemit is that on Steemit I only post fully original content – but on my WordPress blog I post anything I feel like – copy and paste, anything the author is OK with sharing – even on occasion my Steemit friends posts. Obviously I wouldn't do that on Steemit (hell I don't usually even do resteems!)
So the new thing I just realised today is that I can have a tag for posts that I don't want to share on Steemit – and posts like the product advert I recently posted don't need to end up on Steemit – so that is why I now have a tag "UNSTEEM". I also have a tag "STEEMIT" which is for posts that either talk about Steemit, or that have been posted to Steemit as well as on my WordPress blog.
So although the lack of payouts on Steemit is a bit stink, I really like this and think it's a huge step forward.
WordPress runs 32% of the entire internet so it's a really big deal. Around 500 new sites are built using Wordpres daily, and it powers 14.7% of top 100 websites in the world.
17 posts are published every second on WordPress sites around the world, and 37 million global Google searches for "WordPress" are made per month.
Now is that bigtime or what? If Steemit can be a part of that, I see it as the potential tipping point for Steemit, and although I've been using WordPress for years myself, it's only in the past month that it's really dawned on me how few Steemians seem to use WordPress.