We are poised to change the entire fashion industry with one creative vision.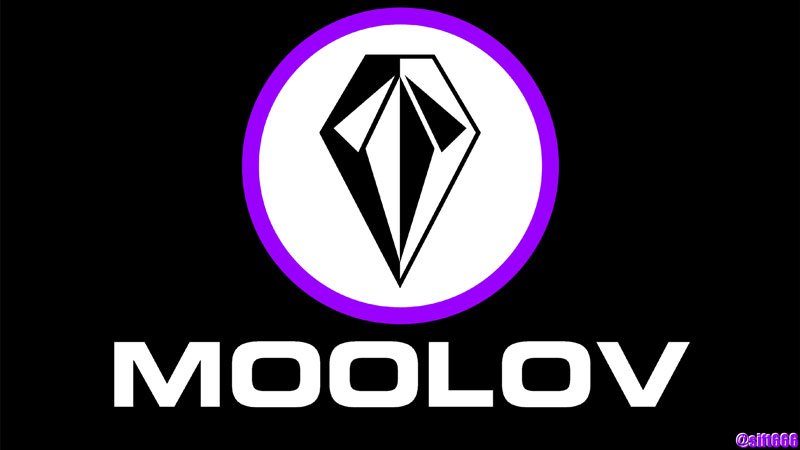 Back in the 90's we were selling a clothing brand called SHIFT. One day it occurred to me that all we needed to do was shorten the brand name a bit and it could become SIFT.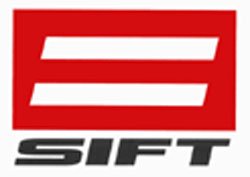 And that is how we changed the face of 90's fashion. Every trend setter in Wellington was queuing up to buy a SIFT t-shirt.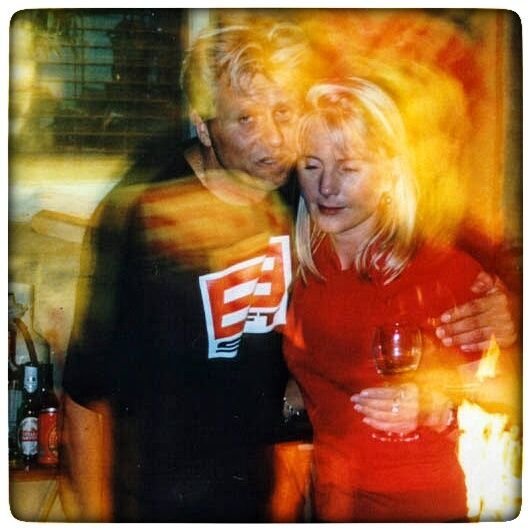 Yesterday I was admiring myself in the mirror, wearing my VOLCOM hoodie, when I realised that with a few slight edits, VOLCOM could become MOOLOV – and the logo flipped upside-down looks like a minimalist alien cow.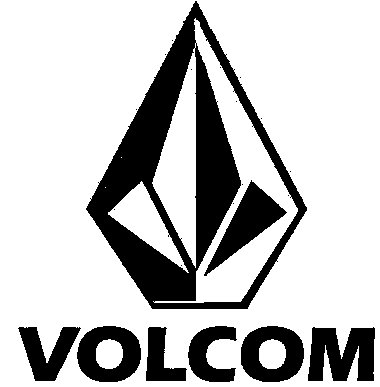 So I went ahead and did a few edits. MOOLOV will be a high quality New Zealand fashion brand that celebrates the love of the cow.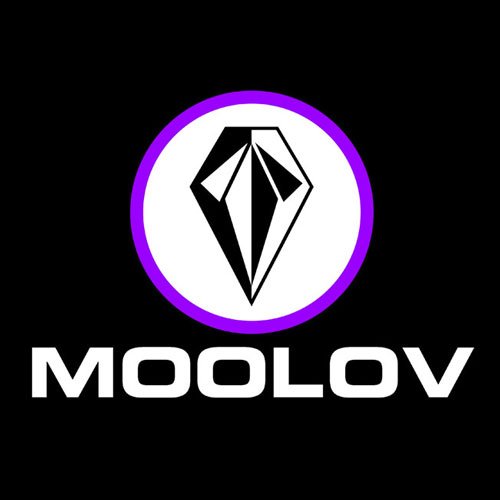 And it ties in well with our anarchist sideline of "illegally" supplying raw milk too.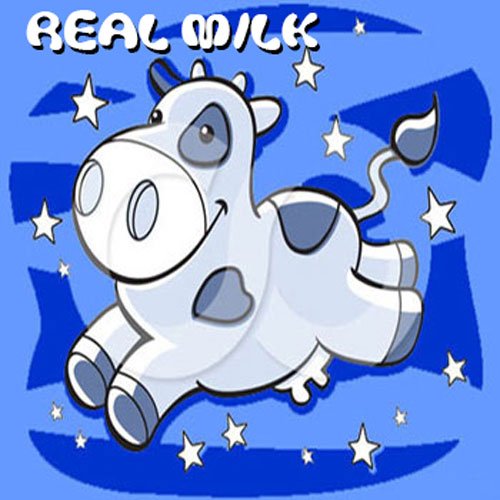 http://www.frot.co.nz/design/real-milk/
The next step will be creating a cow appreciation website (www.caw.com) with cow art and photography.