AMERICAN GODS JUST BLEW MY DOORS OFF
AMERICAN GODS JUST BLEW MY DOORS OFF
Yesterday we sat down and watched episode one of the new American Gods TV series. We've been anticipating it for a while, but I was a bit uncertain that it was going to be possible for any TV show to capture the brilliance of Neil Gamain's astonishing book.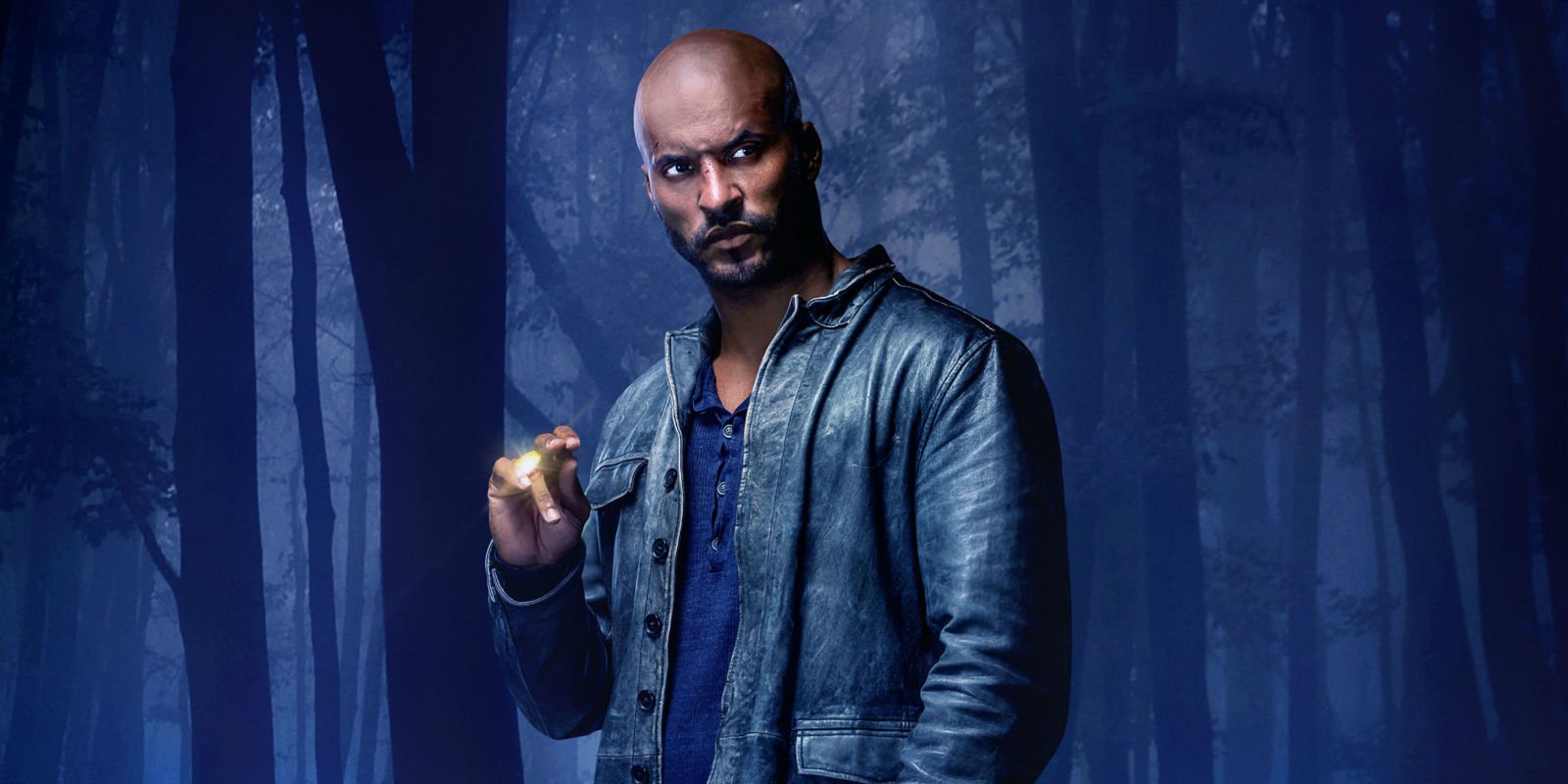 Right from the opening credits I got the feeling that this one totally got it. There is only one other time that I can remember watching anything that had this much visual impact, and that was the first time I saw The Matrix, 18 years ago.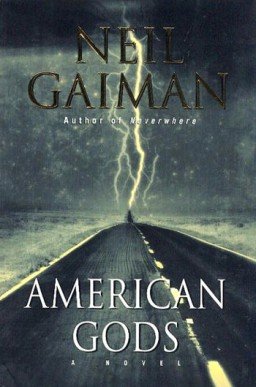 The photography is breathtaking, the acting is bang on, the violence is really gory, and even just dipping the end of a fountain pen into some ink is totally graphic. Watching it all looks something like what I was imagining the first time I read the book, but much more amazing.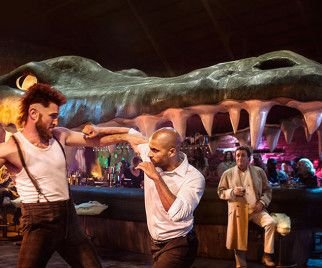 On occasion I've said that I think the age of rock music lasted 30 years from 1968 to 1998, and now the age of rock music is over. Watching this episode I felt the same way I did when I first heard "Paul's Boutique" by The Beastie Boys (1989) or "London Calling" by The Clash (1980) – and I started thinking, maybe we live in a TV age now.

Anyway, that episode is burned across my brain, it blew my doors right off. A little voice in my head said "can they possibly follow that episode up with another one as good?", but then I remembered that yesterday that same voice was saying "how could anyone film American Gods?"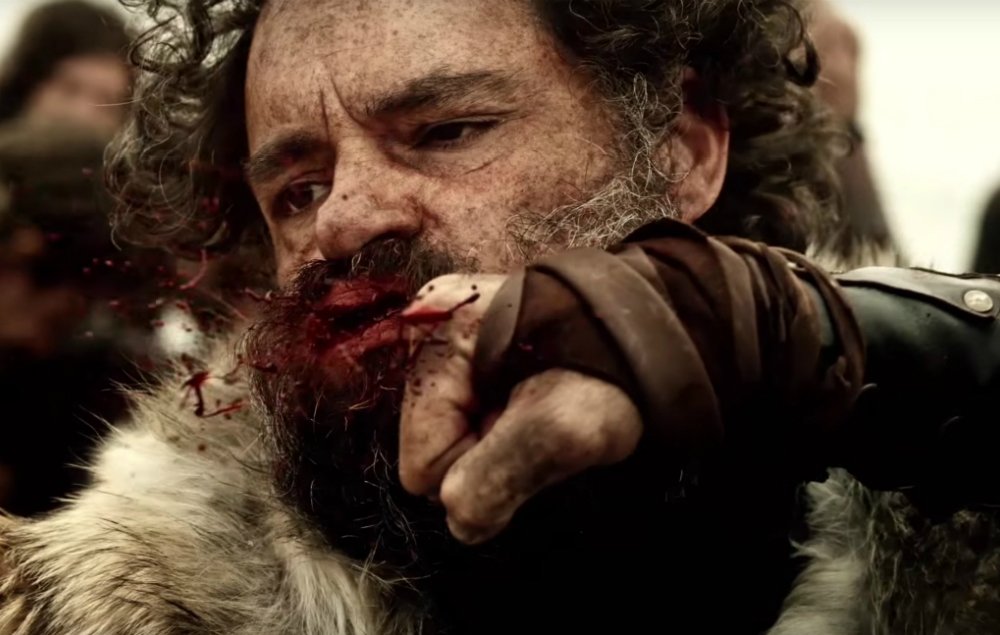 Must see, highly recommended, five stars, 10 out of 10, and all the other TV reviewer crap. I can't believe I've almost written a TV review… Here is a real one: https://www.wired.com/2017/05/american-gods-review/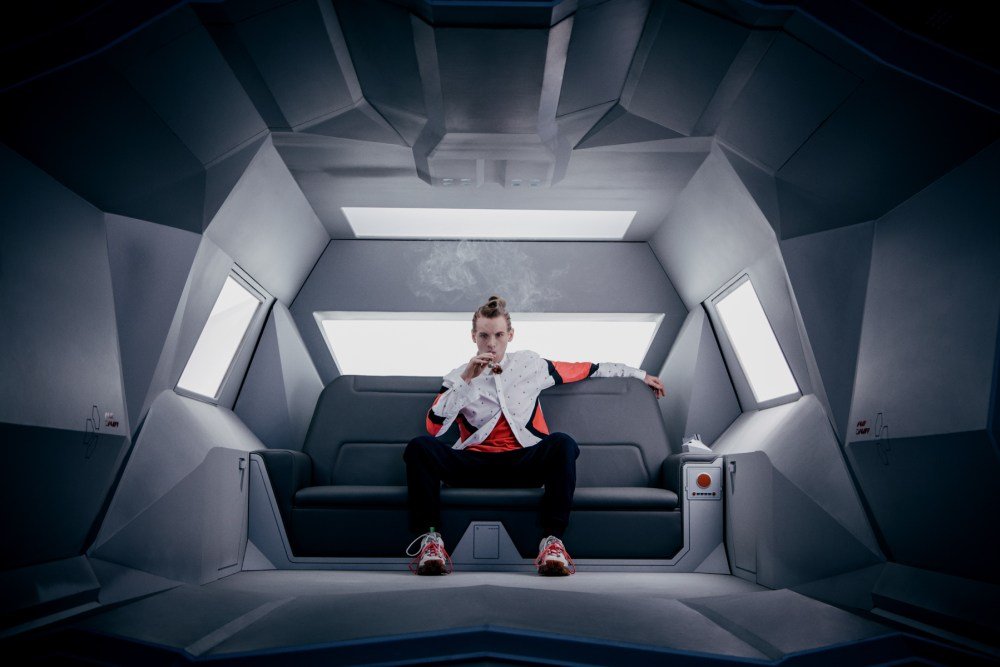 ---
https://steemit.com/photography/@sift666/american-gods-just-blew-my-doors-off