MY MOST CONTROVERSIAL POST EVER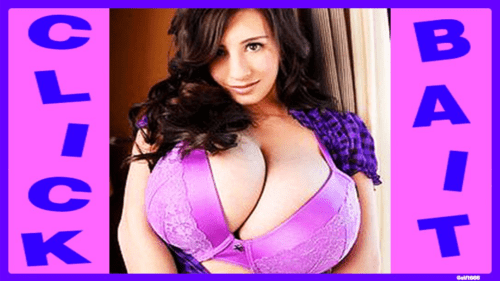 There was a time on Steemit (August 2017 to be exact), when the site was inundated with fake introduce yourself posts by scammers hoping to make a few dollars.
There were a lot of numpties with more Steem Power than brain cells who were upvoting these posts in order to "onboard new users" (sound familiar?)
The key to getting a good payout was BOOBS.
So I decided to mock them by doing a blatantly fake introduce yourself post.
Catch is, most of the people upvoting the posts were too clueless to see mine was fake. The process went something like this:
For the first 10 minutes, they saw an introduce yourself post with huge boobs, and upvoted it while they were spanking off on their keyboards. So my post was raking in the cash for a short while.
Half an hour later after they finished cleaning their keyboards it dawned on them that the post was fake. They were angry and jilted. So they down voted my post and left angry comments. My post was blanked out.
Six hours later they realised that their moronic comments were going to be saved on the blockchain for all time so they started deleting them. Damn, I said, those comments were comedy gold, and I saved the remaining ones. That moment is saved below
Then my friends came along, howled with laughter, and upvoted my post back to visibility.
Here is a link to the post as it remains on Steemit now:
https://steemit.com/introduceyourself/@sift666/i-am-new-to-steamit
Yes I am a dangerous scammer, and this is my badge of honour:

Hi everyone, my name is Angelique.
I am very new here but heard am gonna meat great guys right here. I am a professional fashion designer, model, waitress, stripper, and pornstar in Las Vegas, and I love meeting new people that can impact me positively.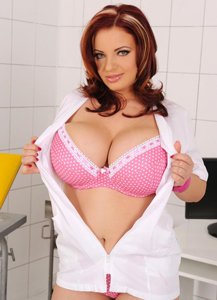 I have stared in several big budget movies including "Womb Raider", "Girls Gone Wide", "These Boobs are made for Swinging", "Asthmatic Girls in the Smoking Section" and I'm currently filming "Don't Tell Mom The Babysitter's Giving Head" directed by Joseph Siftheim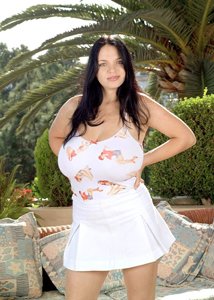 I'm hanging out to be part of the Steamit family and if you upvote and follow me I will follow you straight back.
When I have thousands of followers my dream is to travel the world with a crew of photographers, visiting exotic locations and posing in my bikini. And earning thousands of dollars from all my fans on Steamit.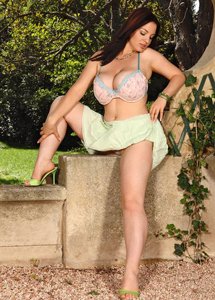 Right now I really need your help because my boyfriend has just told me that he can't commit to me unless I have bigger boobs, so I need to save money in order to go to Brazil for some breast implants.
I kindly need your love and acceptance, love and God bless.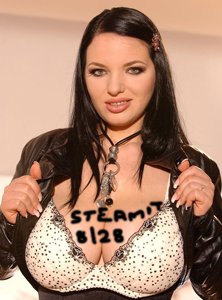 https://steemit.com/introduceyourself/@sift666/i-am-new-to-steamit
---