SIFTINGS #03 – ALL MY QUICKIE POSTS FROM AUGUST 2023
FROT
September 4, 2023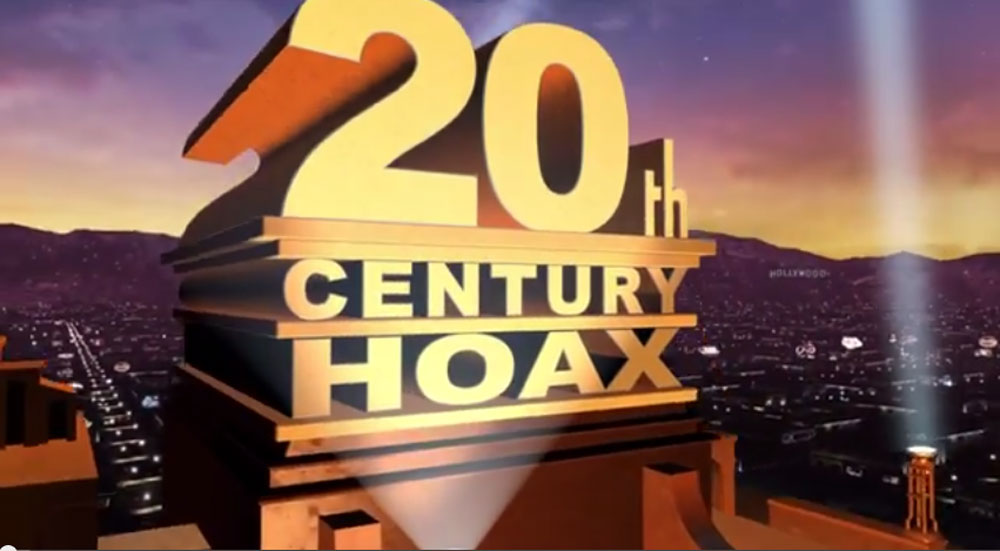 As part of my ongoing experiments with testing out alternative platforms for blogging, in an attempt to get around Google's relentless blacklisting, I have been posting some short posts on a new Blogger account www.sift.co.nz (in the belly of the beast!)
This is my third WordPress compilation post containing some of my quickie Blogger posts from August:
---
LIKE FATHER LIKE SON
Jamie Lee Curtis has raised her son as a daughter.
This is all totally normal and anyone who thinks that Jamie or Lee are male names, or that "she" looks like a man, or that many of the Hollywood elite are inverts, is a deranged conspiracy theorist.
You would have to be crazy to think this hot actress looks like a man…
 But like many things, "Transvestigations" have become part of operation chaos and nothing is what it appears. What initially got me wondering about Jamie Lee Curtis (apart from her insider family connections, and all that creepy shit with her deranged looking son in drag) was the movie "A Fish Called Wanda" (1988).
I really like that movie, it's hilarious, and Jamie Lee Curtis stars in it. It's the only movie I've ever seen with her in, she spent most of her career doing "slasher flicks" which I have no interest in.
In one scene in "A Fish Called Wanda" she dresses as a man, with a fake mustache. But the more interesting parts are where she appears just in her underwear. Without the big padded shoulders she usually wears, she is still tall and thin with long limbs, and she has a fairly large head with a big jaw. But she also has some female curves including hip and lower back curves. Unless she is using an excellent body double in those scenes I think she does look like a biological female.
So what is going on? My best guess is that she is really female but is intentionally trying to appear more masculine, as well as working the tranny son angle, all to create more confusion. There are lots of trannies in Hollywood, but playing both sides is always a key Illuminati tactic. So I'll put Jamie Lee Curtis in the "too hard" basket for now. But if you haven't seen it, "A Fish Called Wanda" (1988) is well worth a download!
THE CLASH
 It's hard to believe now, but there was a time when some popular music was making strong anti-establishment statements. Leaders in that field were the Clash, who did two absolute masterpieces – their first album "The Clash" (1977) and their third album "London Calling" (1979) are both timeless classics.
This photo of Paul Simonon smashing his bass guitar onstage at the New York Palladium in September 1979, taken by British photographer Pennie Smith, became one of the most iconic album covers of all time, but that cover is actually a rip off of Elvis Presley's debut album from 1956!
https://www.loudersound.com/features/the-clash-london-calling-album-artwork
Here is the title track from London Calling – the entire double album is brilliant, and still sounds cutting edge nearly 45 years later
https://www.youtube.com/watch?v=EfK-WX2pa8c
WERE THE FIRES IN MAUI TOTALLY FAKE?
The photos are appallingly obvious fakes, and the entire event looks to be mostly, if not 100%, fiction, with all sorts of lies being uncovered along with the CGI images. Miles Mathis has been busy revealing many of the lies, as he often does…
http://mileswmathis.com/updates.html
Probably it won't make much difference, the gormless public seem to believe whatever crap they are told, "moon landings" "covid" "global warming", whatever bullshit they are told they seem to just lap it all up. But there is always a chance that the latest lie will be a step too far and their narratives will all come crashing down.
---
PEOPLE WERE FLINGING THEMSELVES IN THE SEA LIKE LEMMINGS
 So I took photos and watched them go splash. Then I edited the photos into compositions using Photoshop and made them look like they were going splash in a more madcore fashion…
This is Eastbourne wharf, Wellington New Zealand
---
LOLS FOR AFRICA
---
GOLD GOES UP & DOLLARS GO DOWN
 While the news reports about Gold tend to squawk about every minor rise or fall, when looked at over longer time spans, relative to fiat currencies, it goes steadily up.
The price of 1 oz of gold in US$ over the past 50 years
WHAT LIFE IN THE 20's LOOKS LIKE
---
WHAT HAVING A BAD DAY LOOKS LIKE…
---
NUKES ARE ALL FAKE
While so many people are freaking out that a nuclear war is about to start – it might be a good time to point out that nukes are fictional – if you are convinced they exist, don't make squawking noises, read this:
"There is no chance America dropped any nuclear bombs on Japan. It simply didn't happen. Japan knows that, Russia knows that, and the only ones who don't know that are the citizens of the US, who have been propagandized into a state of mass idiocy"
"The whole nuclear scare wasn't used mainly to keep the Russians at bay (since the Russians also never had any nukes). It was used mainly to keep US citizens in a state just short of panic for 70 years, and to keep military and Intelligence expenditures absurdly high"
---
---
CENSORED BUT CONTINUING
STEPHEN HAWKING DIED AND WAS REPLACED
---
---
---
---
Related