THE DEMOTARDS ARE PREPARING TO REVOLT
I'm really not into American politics, but if this clown show is about to fuck up the global economy before the end of this month, it's only fitting to share some photos of Democrat party supporters preparing to riot.
I have no frigging idea where any of these pictures originated from. But that is the new normal for journalism anyway, and I just don't want to ask!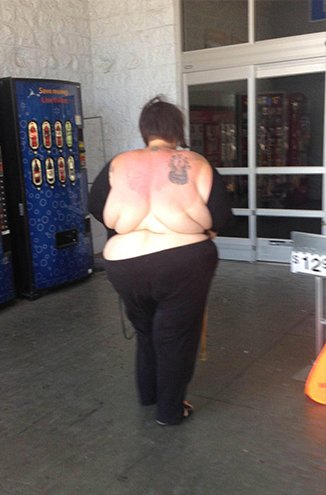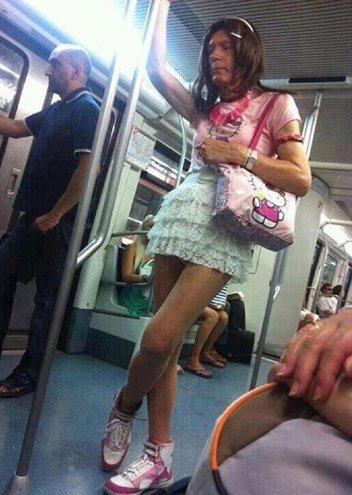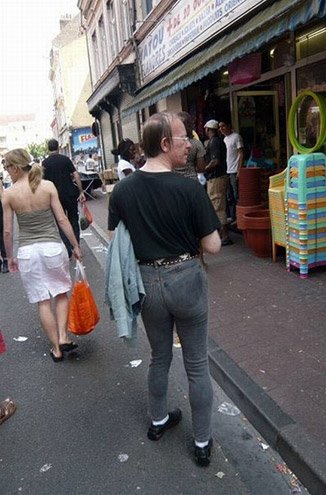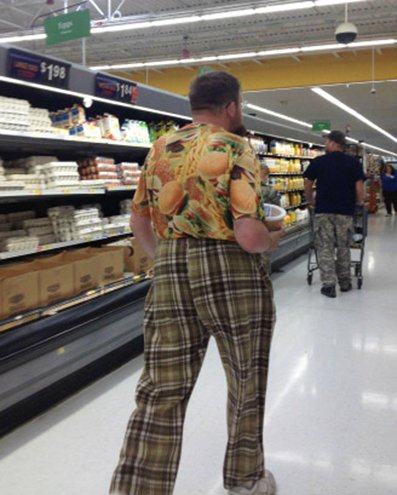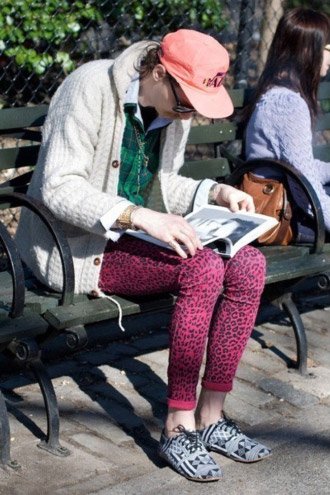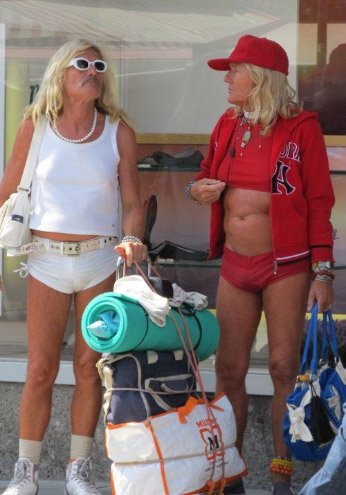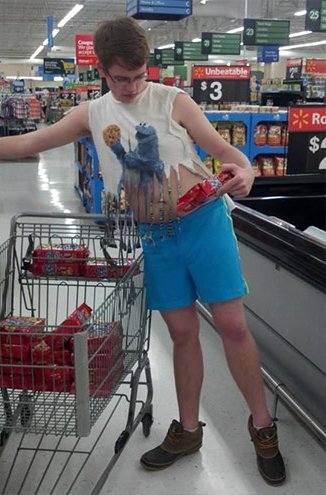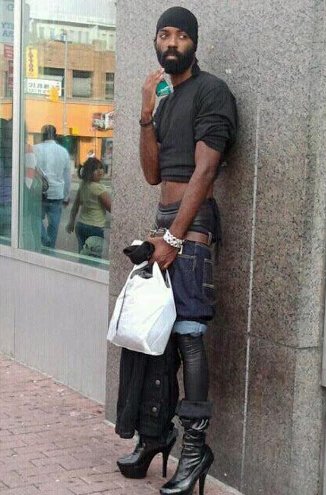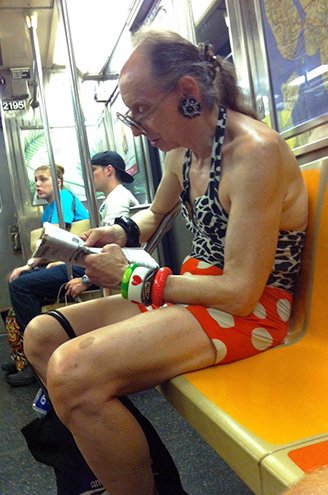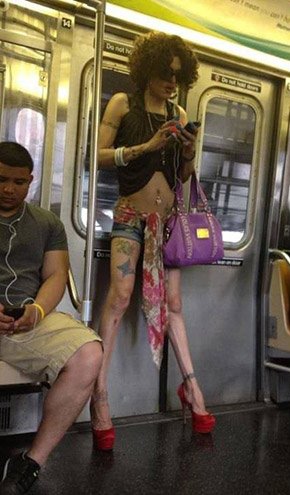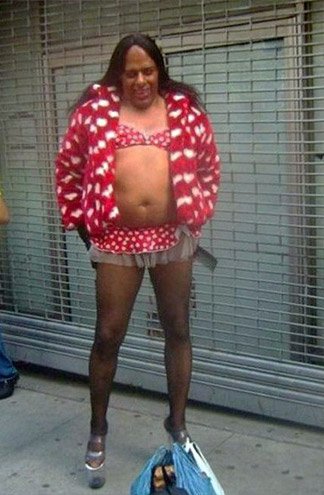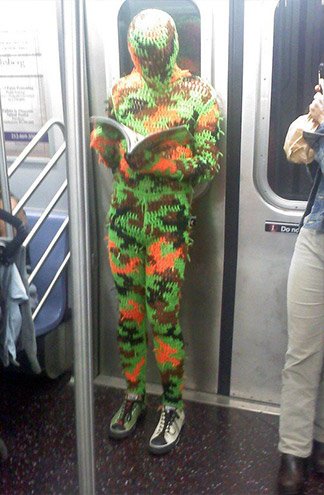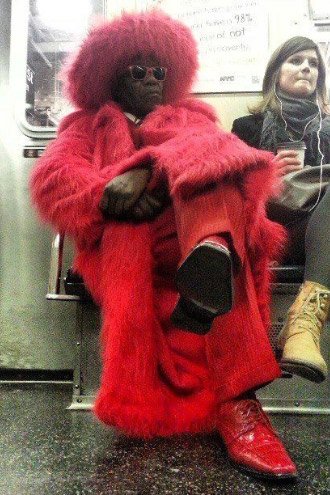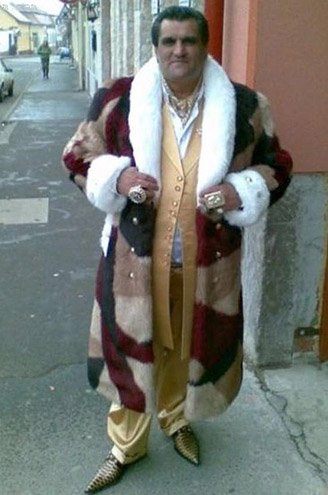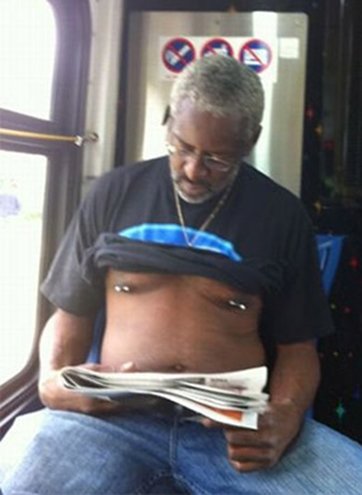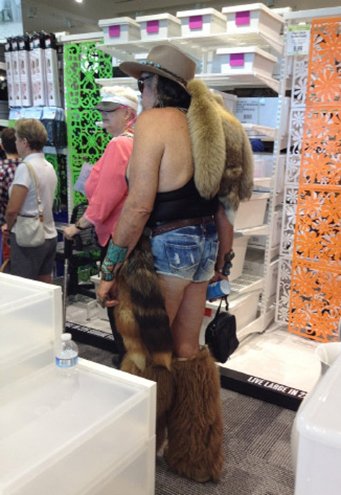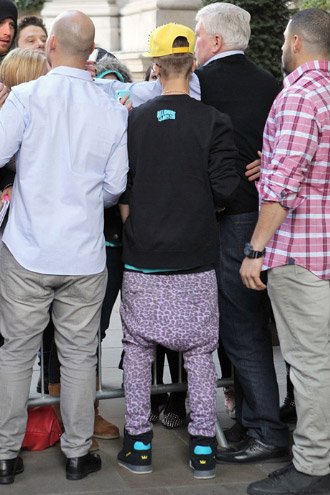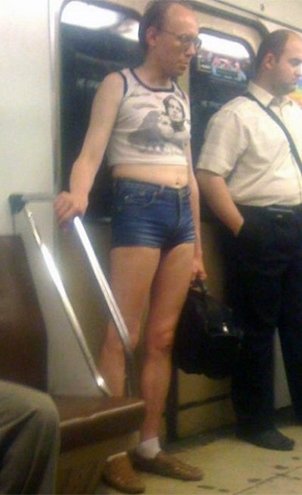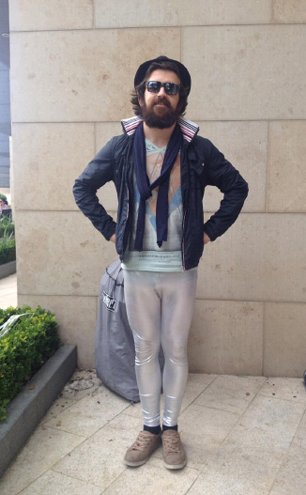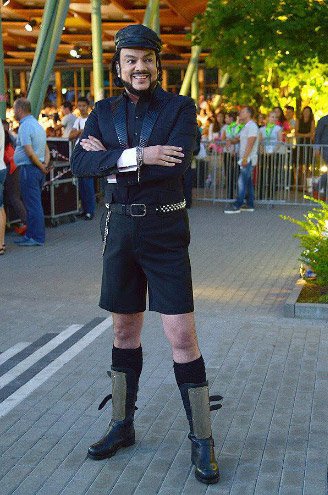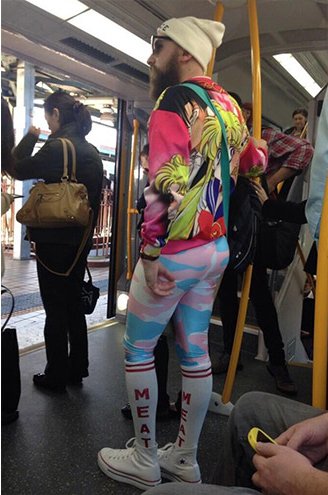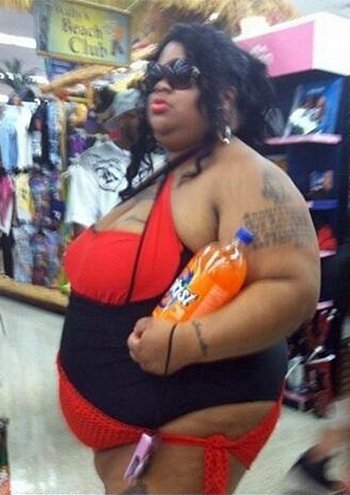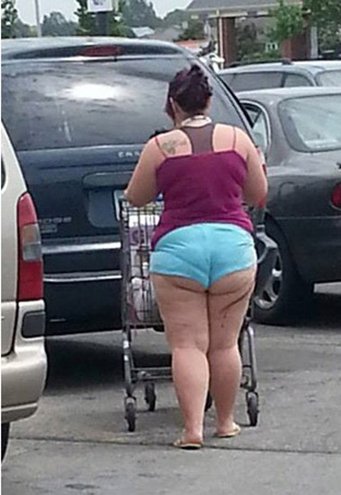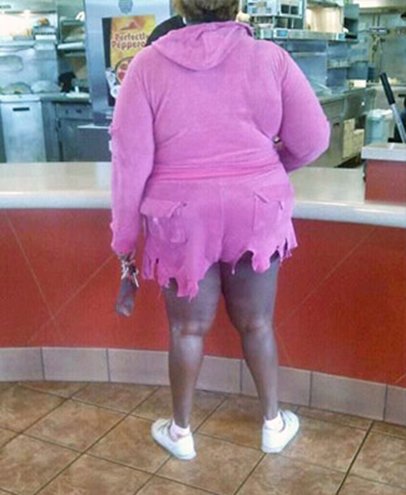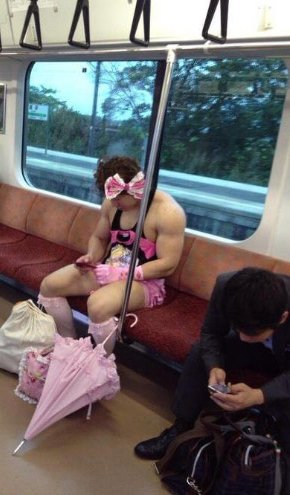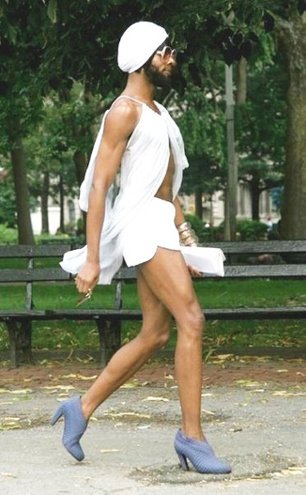 At least Nancy has a good feeling about all this 🙂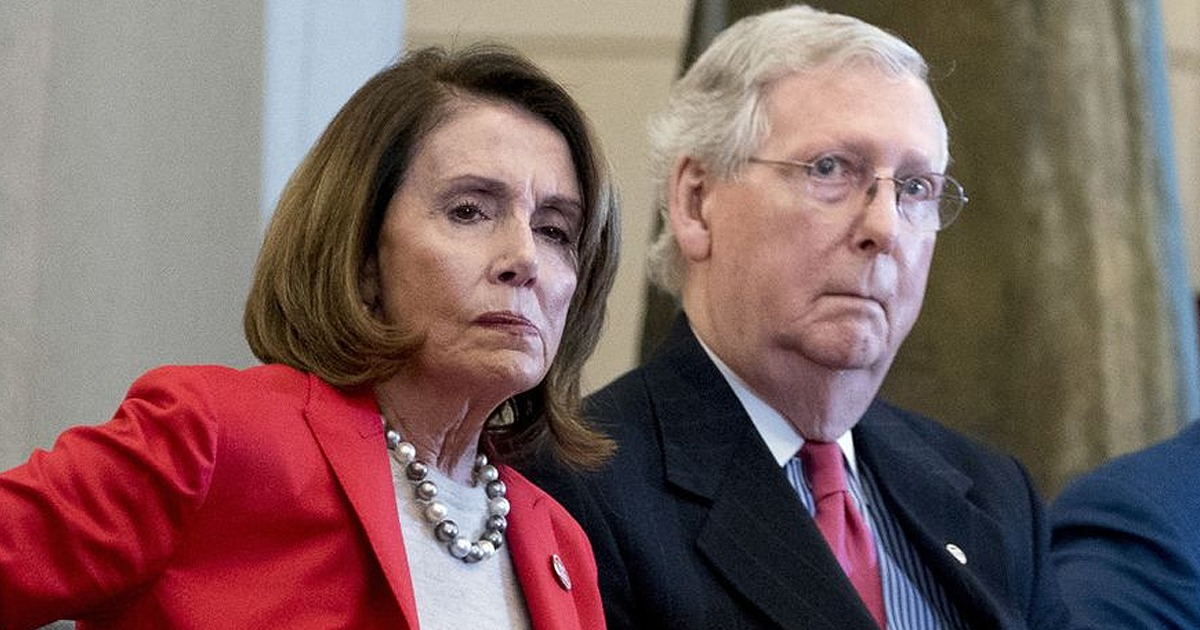 https://peakd.com/america/@sift666/the-demotards-are-preparing-to-revolt