ALL IN ONE
Oh bugger it, I have now put all my webpages into this single FROT site, and hopefully people can cope.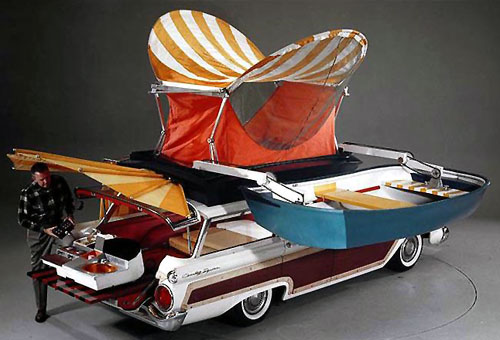 I had literally hundreds of pages that needed updating, divided between too many sites. WordPress is faster to update than Dreamweaver, but to get them sorted faster and make them easier to maintain, I'm just put all my sites and pages here under this one site.
The commercial site is separate, and although probably 95% of the visitors to this site will disagree with at least some part of it, this is all stuff I believe in, so too bad if the content winds you up – spank me!
Everything from Raw Milk to 911 is interconnected anyway.