A food diary is useful:
To show me what you're eating before we start working together, so I can see your potential problem foods
To see how far you've come, once you change your diet (because you WILL forget some of your initial symptoms once they're gone, and will only remember the ones that are left)
To help track down foods that are still not working for you, if you still have some symptoms later on
It might seem tedious, but it will be a valuable resource.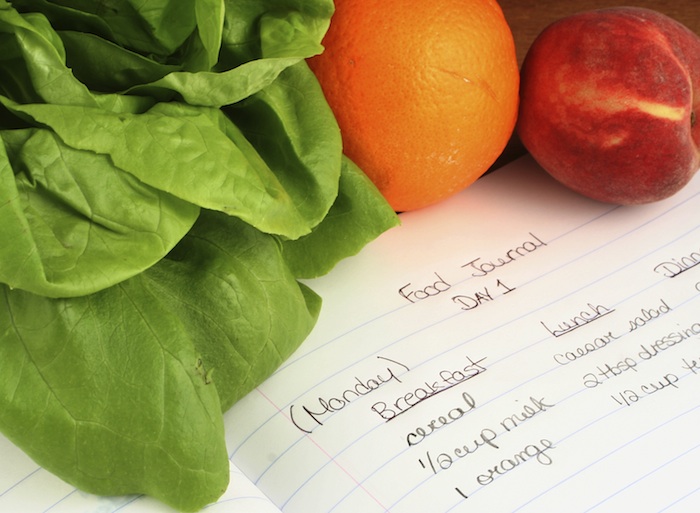 ---
1. Get a school exercise or notebook. I like the 1B5 size.
2. On the first page, write down all of your current symptoms. Even if they seem unrelated to your diet, write it all down. Note the frequency, when or where it happens, and the severity. Date the page.
3. For each day of the diary:
On the left hand sheet, write down all your inputs:

Food
Drink
Supplements
Exercise and other activities
Any stressors
Anything therapeutic you've done

On the right hand side, write down the results:

How you feel, physically and mentally, first thing in the morning, before and after meals, at bedtime
What your bowel movements are like
What your energy levels are like
What your sleep is like
Have you got any new symptoms?
How your original symptoms are progressing
Anything else that seems relevant
---
You can also use your journal to record any other health related information, such as:
Blood test results
Any "prescriptions" from your doctor, naturopath or homeopath
Results of any muscle testing we do together
Questions you want to ask your health practitioner